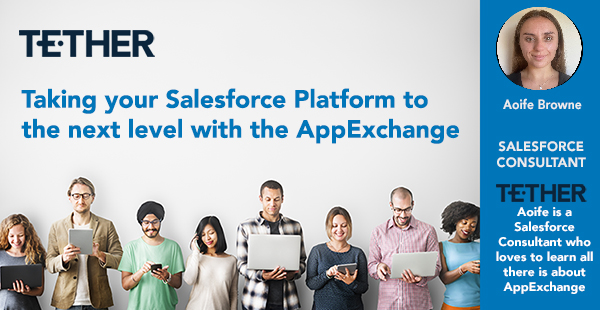 The Salesforce AppExchange offers a range of specialized solutions that can significantly enhance a company's Salesforce experience. By incorporating these apps, businesses can streamline workflows, boost productivity, and tailor Salesforce to their unique needs. These apps range from automating repetitive tasks to extending Salesforce's capabilities for sales, marketing, customer service, and more. Integrating AppExchange components can lead to improved data accuracy, quicker decision-making, and enhanced customer interactions. As the marketplace constantly evolves with new offerings, companies can stay agile and competitive by embracing these solutions, ultimately optimizing their Salesforce usage and achieving higher levels of efficiency and innovation in their day-to-day operations.

Here are some useful AppExchange apps and components that are enjoyed by our customers:
Smart Files Download
This application facilitates the efficient bulk download and deletion of files that have been uploaded to an object. Removing the need for manual, individual file downloads, this solution empowers users to effectuate this process seamlessly through a singular, streamlined action. Additionally, the capability to seamlessly package these files into a compressed zip format further enhances operational efficiency. The Smart Files Downloader simplifies and consolidates the approach to managing uploaded files in Salesforce
Activity Scorecard Component
The Activity Scorecard component is designed to empower users with enhanced insights and analytics related to their sales and customer engagement activities. Users can track key metrics such as calls made, emails sent and monitor progress against predefined benchmarks or past performance, facilitating goal attainment assessment. The Activity Scorecard promotes accountability among sales and customer engagement teams and helps them prioritize their tasks.
Project Management Tool – PMT
The Project Management Tool (PMT) seamlessly integrates project management with customer relationship management. This fosters collaboration, data consistency, and personalized customer engagement. Teams benefit from streamlined workflows, accurate forecasting, real-time insights, and mobile accessibility. With Salesforce's security, scalability, and holistic insights, the PMT optimizes resource utilization, enhances efficiency, and aligns sales and projects for improved business outcomes.
In conclusion, leveraging the power of Salesforce AppExchange tools streamlines file management, enhances activity insights, and seamlessly integrates project management, collectively fostering efficiency, accountability, and optimized customer engagement for businesses. As your business landscape evolves, these AppExchange solutions stand as pillars of innovation, ensuring that your company remain at the forefront of excellence in day-to-day operations.
Thanks for reading,
Aoife Browne
The Tether Team