The long awaited Dynamic Related Lists are finally here from Salesforce and here's our step-by-step guide to utilise them.
Step 1
Navigate to you objects lightning page editor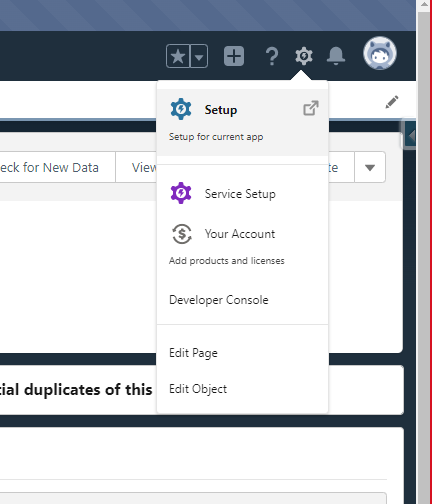 Step 2
Once you've entered the lightning page editor, select the Dynamic Related Lists component from the available components list and drag it to your desired location on your lightning page
Step 3
Now your component is on your page it's time to build out the desired related object feels and filters for your Dynamic Related Lists.
I. Select related object, under the related list drop down as seen below
II. Now it's time to name your Dynamic Related Lists.
(You can also select your related list type and number of records to be displayed as seen below)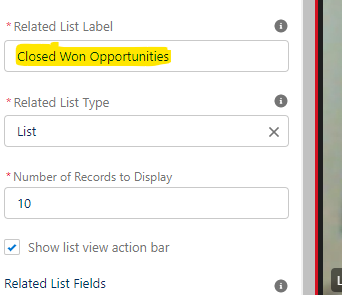 III. Now here's where the fun starts.
As seen on the screen grab below you can now select your desired fields and set your sorting field and order from the lightning page builder.
IV. Your final steps are to set your required filters and add your desired actions to your component, thus making your Dynamic Related Lists 100% customisable.
We hope you enjoy this new feature from Salesforce. I know I certainly have, don't forget to check back in next week for another exciting Tether Tip.
Mark Hanaway
The Tether Team
#salesforce #salesforcecrm #tethertips #dynamicrelatedlists