NEW from the Tether Tips Blog – Activity Scorecard, A Quick Win.
A really slick component upgrade from Mark Reid this week,
We all love a cool app or add in for our Salesforce Org, and Activity Scorecard for me delivers a visually awesome and incredibly useful package, for free, from the App Exchange:
What is it?
"Wouldn't it be great to have a visually stunning component for your team to see exactly how they are performing against their activity goals and KPIs? This Activity Scorecard provides all that in a highly-configurable package to suit your exact needs!"
It does exactly what it says on the tin, Activity scorecard gives us a really nice, visually engaging component on our homepage, that tracks key metrics and is customisable depending on company goals and tasks.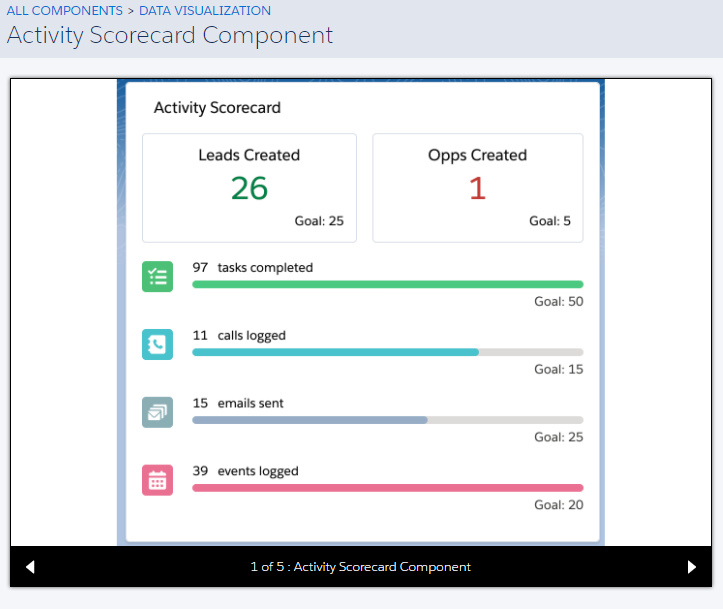 This tool gives us a user friendly way of tracking activity KPIs and its also driven completely by reports in salesforce, so we know the metrics are correct. Simply download it and add it to your home page, and Voila, a visually more appealing option to monitor your activity metrics.
Its possible to customise what we report on, and we have numerous fields to populate with reports. One of the features I love on this component is the ability to hide or highlight the different activity types. Dont log calls? Perfect just remove it from the component. With the click of a checkbox.
Follow this link to get to the app exchange:
https://appexchange.salesforce.com/appxListingDetail?listingId=a0N3u00000MBd62EAD
Click on "Get it now"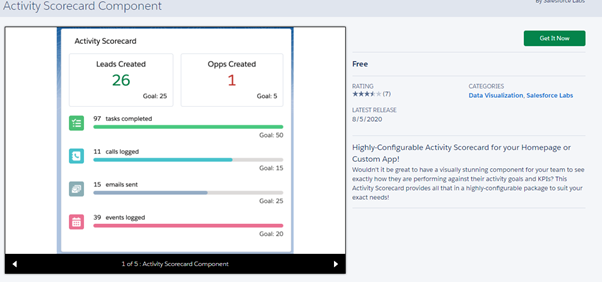 Log into Salesforce:
Select All Users:
Click "Install" and let Salesforce do the rest!
This component has been really popular among our clients and is a welcome component for any Homepage:
We hope this helps, and thanks for reading!
#salesforce #salesforcecrm #tethertips #crm